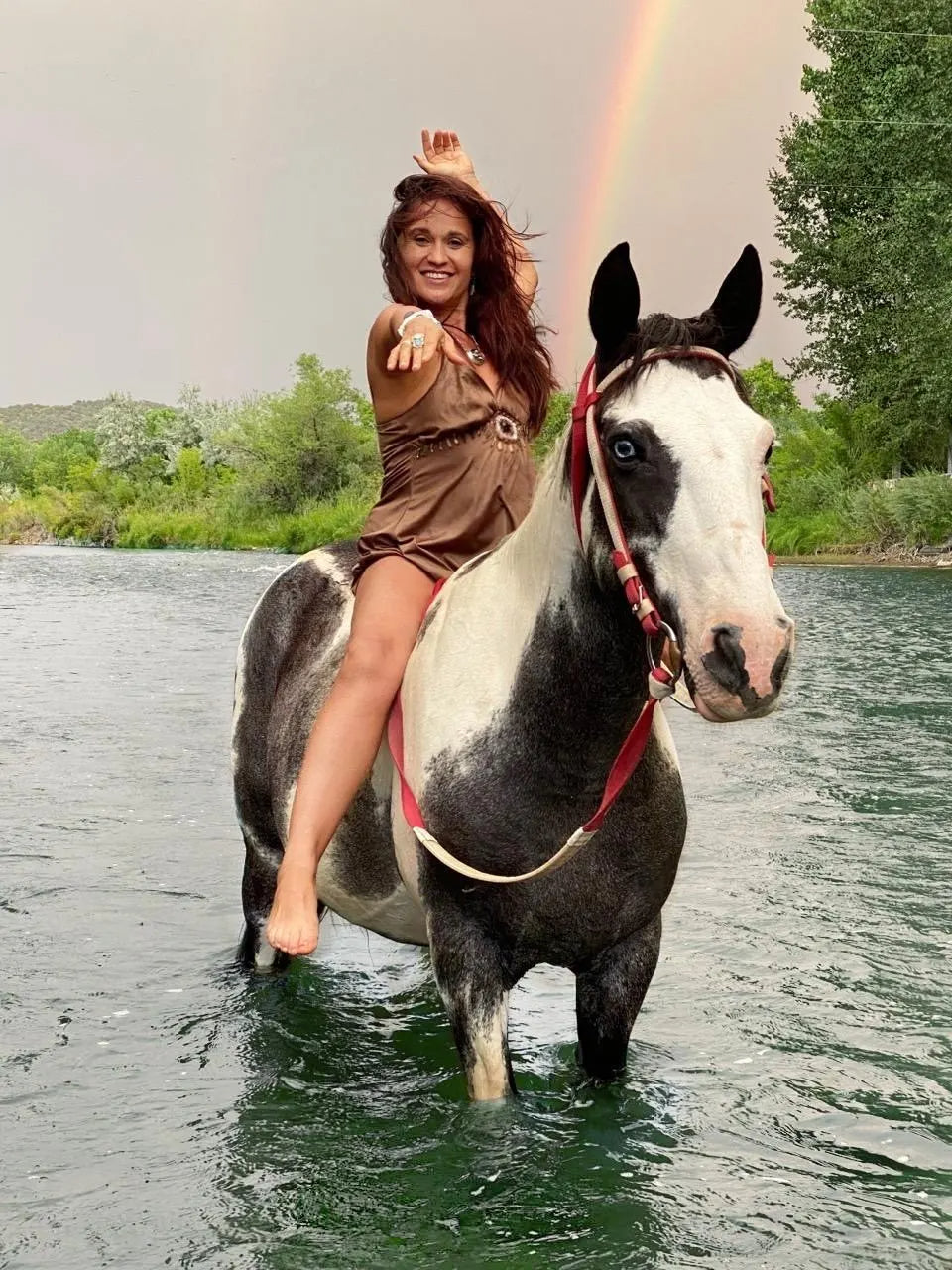 Our Mission
Wumaniti mission is simple: to educate and promote self-care and self-healing with hemp and horses while cultivating permacultural and economic lifestyles within sustainable communities.
Learn More in the About Us.
We believe in the integral symbiosis of healing the earth's land and our own physical body, heart, mind, and soul.

Through our unique non-profit configuration, the Wumaniti Earth Native Sanctuary, exercises the freedom to utilize, transport and grow hemp and plant medicine sacraments.
Through our matriarchal society with bonafide lineage and history, we respect the ways of the land through the guidance of the Mother Earth honoring historical traditions and personal daily disciplines.
Over 20 years building a foundation of humanitarian service and community around the cultivation of hemp, the healing powers of nature, and the therapeutic and transformative qualities of connecting with horses.
The Wumaniti Earth Native Sanctuary is based within Colorado and the Spiritual Mecca and surrounding communities of Taos, New Mexico, USA.
Our Vision
Take a few minutes to step into our vision of an Eco-Friendly Paradise to benefit Youth and Family to feel the love of our great Mother Earth! Welcome the human experience where we work together to grow food, work with horses, dances and songs, and create sustainable living.